TREACHEROUS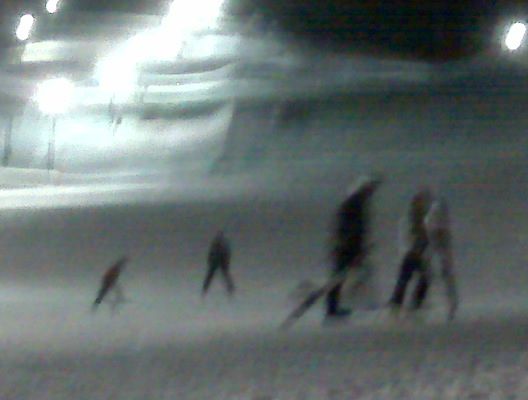 A Very Difficult Place for Business.
The brutal-wintry Adirondack weather in Saranac Lake, mud season and blasting heat of summer with pests and black flies makes conducting business in this area impossible if not bizarre!   Local folks don't like to spend money up here as most don't have enough who live here year 'round.  
 My signature teasTM grown in Hawai'i can be ordered online.
 photograph taken in Saranac Lake by me -Rita Leonard
2017 - The Tea Gardens planted, 1st harvest cast!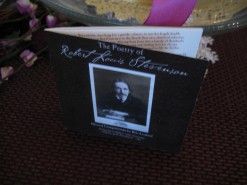 My last letter to you below...
Dear Ones.                    
I am in reclusion completing my new RLS album, ♣UNDERWOODS♣; by January 2017 it will be available for purchase. Mahalo to those of you who supported my successful Kickstarter project!
This site will in future contain news about the progress of  The Robert Louis Stevenson Tea Room Gardens as well the most tragic history of doing business in Saranac Lake in my old house broken by hauntings,  populated and disturbingly run by many a fearful ghost. They have literally driven terrified guests they did not like right out the doors.
Thank you for your interest, patience and  support of my work...the esoteric writings, music, teas, and art.
 WARNING
My work in all its forms is not to be copied under penalty of law. Copycats, thieves of every artistic endeavor, are witnessed within & without my walls and doors and human-morons who have no ethics are darkly cursed unto the fourth generation. Beware! 
 RL